This month we are delighted to announce three promotions that will further develop our investment team and enhance the wider teams' capabilities in developing genuine investment partnerships with outstanding growth companies. Alongside the news of our Fund V close these promotions continue our successful start to 2022.
Heidi Farley who joined us in 2018 from a family office investment team has been promoted to Investment Manager. This is following her great work working alongside the teams at Bridewell Consulting and CubeLogic.
"I'm delighted to take this next step at GCP who have been incredibly supportive of my career since I joined. It's an exciting time in the business following our recent Fund V raise and I look forward to continuing working with exciting management teams and businesses on their next phase of growth."

Heidi Farley, Investment Manager
Joining Heidi in achieving a promotion to Investment Manager is Liam Bennett. Liam joined us as an Investment Executive in 2019 following his move from Australia and time working at KPMG within their Private Equity team. He has developed fantastic relationships and supports the teams at GTS, JKR and John Henry Group.
''I am proud to have achieved this career milestone and grateful for the support from my colleagues at GCP. It has been a pleasure to partner with and support our entrepreneurial management teams and I am excited to contribute to the continued success of GCP, building on the record close of Fund V and plans to grow our own team.''

Liam Bennett, Investment Manager
We have also expanded our partner group with John Marsh being promoted from Finance Director to Finance Partner. John joined us in 2017 and has brought in fantastic financial and operational oversight to the business alongside working with the team at Shorterm.
"I'm delighted to be a part of GCP's continuing success and look forward to building on the excellent performance so far."

John Marsh, Finance Partner
Congratulations and well done to all three of the team for their hard work in achieving these promotions. We wish them every success in their ongoing careers at GCP.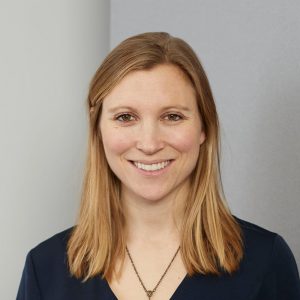 Read more about Heidi Farley, Liam Bennett and John Marsh.